Just as we pride ourselves on exceptional communication with our clients, we also believe in keeping the process of partnering with us as streamlined and simple as possible.
For commercial projects, we submit a bid and hope that our numbers align with your budget and goals.
For those clients ready to break ground on a residential renovation, we welcome you to review the following steps to get an understanding of what our process typically looks like:
Get in touch! Contact us via the form on our contact page, or send us an email or go old school and give us a call.
Once we hear from you, One of our Trained Staff will reach out to get some more details about your residential project.
We review our calendars and set up a time to take care of your in-home consultation.
One of our Trained Staff stops by your home at the agreed-upon time that is most convenient for you, and together you will discuss the details of the project, sharing ideas, goals, budget, and evaluating the space in order to put together a proposal.
You will receive your custom proposal estimate within two weeks of your in-home consultation.
We invite you to review the proposal and respond with any questions or requests for clarification before we move forward.
With everyone on the same page, we break ground!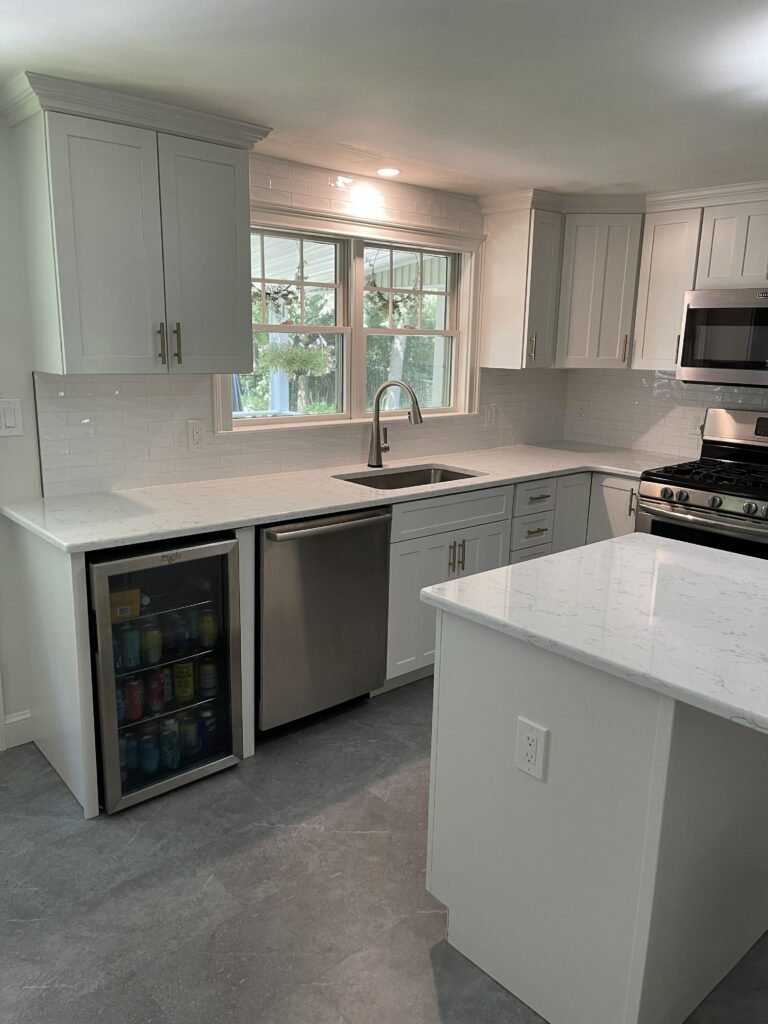 Here's a question we're commonly asked by both residential and commercial clients:
What happens to the proposal if pricing changes on products or materials or an unforeseen issue arises after the project has begun?
We acknowledge that this can happen; unfortunately, supply chain shortages and interruptions are more common than we care to think. That's why we go into great detail in both residential and commercial contracts to explain what happens in these cases. 
The short version: 
Whether because of supply issues, material availability, or an issue we uncover as we begin work on your residential or commercial property, our lead carpenter will communicate with you immediately and explain what the changes are and how they will affect the price BEFORE moving forward. 
In other words, your awareness and approval of the change is what keeps the project moving forward in the event of a change.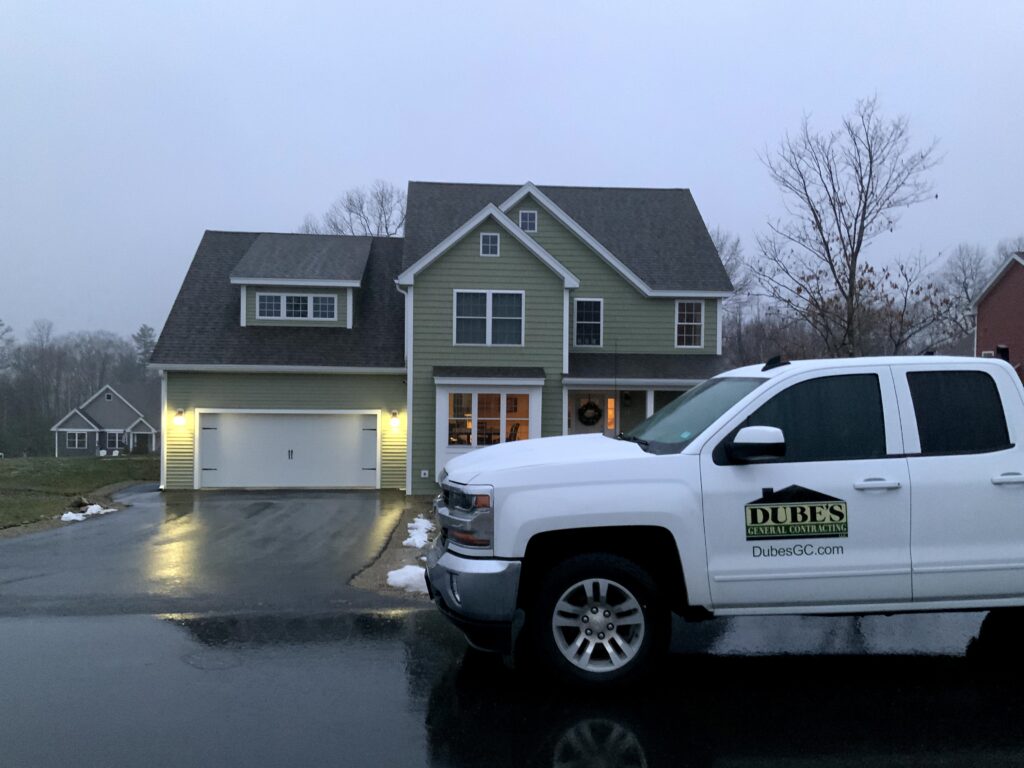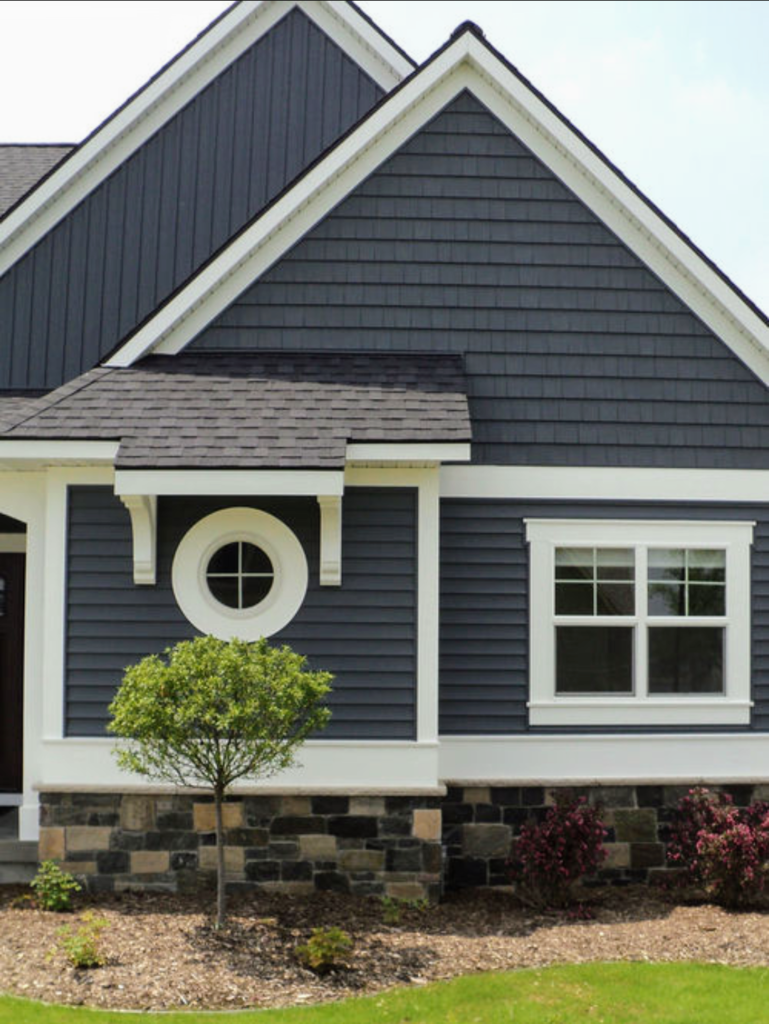 Our experienced team will be happy to discuss your project, answer any questions you may have, and provide you with a free quote for your project.